Sales and Distribution
Direct 
dist
ri
bution
We, the microtap GmbH, sell the TTT-System and all required components genreally world-wide. We also offer world-wide support and traning.
For selected areas of the world we have sales partners which help you to get a TTT-System and also provide basic support in your local language. 
Authorized Sales Representatives
Contact information of our authorized sales representatives.
USA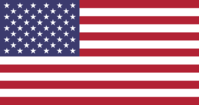 Please contact microtap GmbH directly. Currently we are looking for a proper representation in the US/Canada - please contact us if you are interested.
China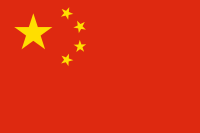 TTT螺纹加工扭矩测试系统
上海浦东新区唐镇工业园金丰路158弄4号厂房2层
邮编: 201201
电话: 86-21-50323396
传真: 86-21-51869218
 网址:www.dulinchina.com
邮箱:buyer@dulinmachine.com
Shanghai Diamond Light International Trading Co.,Ltd
2 Floor, NO.4 Building.NO.158 Jinfeng Road
Tangzhen Industrial Park. Pudong 
District,Shanghai, China
Postcode: 201201 
Phone: 86-21-50323396, Fax: 86-21-51869218
Website: www.dulinchina.com
E-mail: buyer@dulinmachine.com
India

Greenstar Impex Pvt. Ltd.
17, Seshachale Colony, West Marraedpally
Secunderabad 500026 - Telangana State
India
Contact person: A.A.R .Ananthakrishnan
Telephone:
(M) +919848049934
(T) +914027806203
(F) +914027808599 
email:
info@greenstarimp.in
siva@greenstarimp.in
anantha@greenstarimp.in